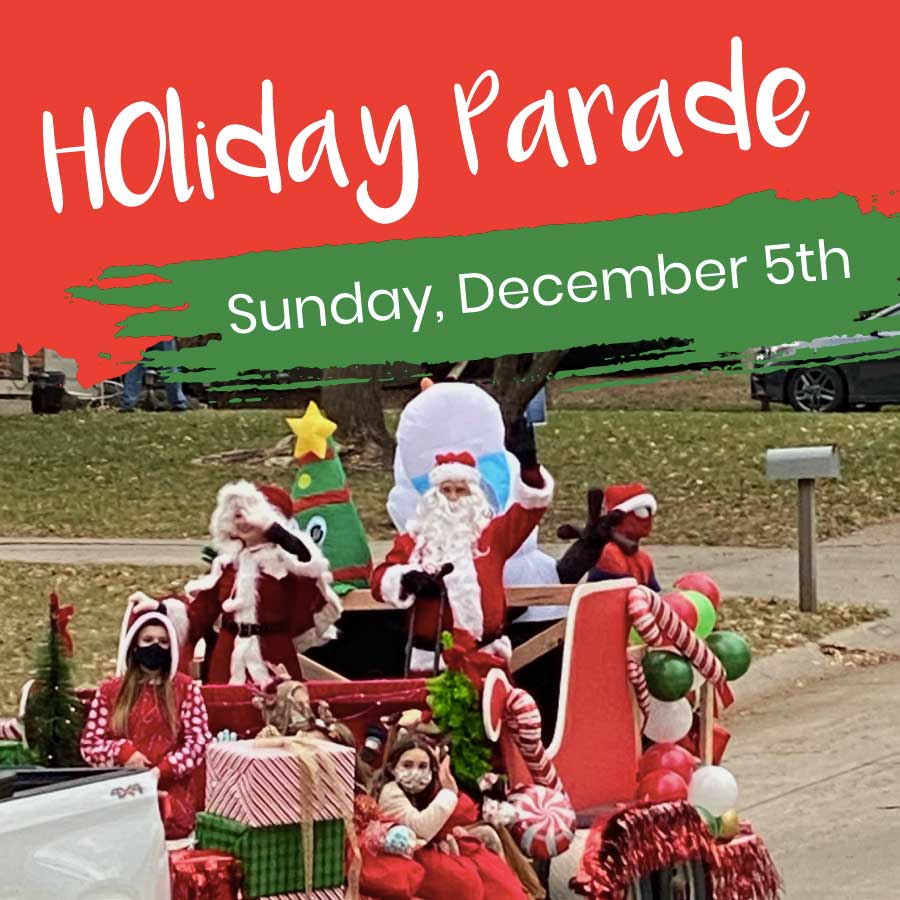 Date
Dec 05 2021
Expired!
2021 Holiday Parade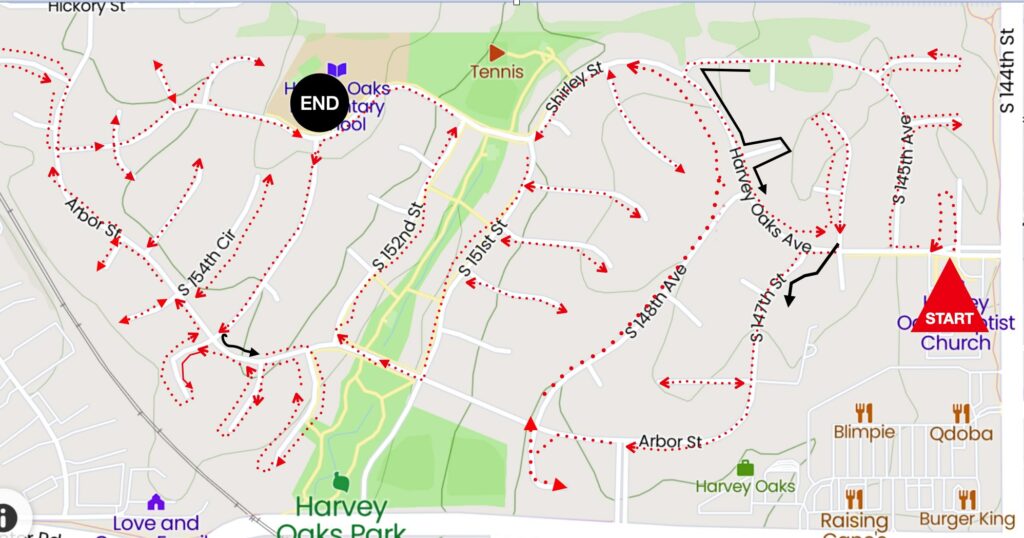 **Please try to keep cars off the street between 1-3pm on Sunday. And if you could help us, please remind your neighbors too!
**Parade starts at Converge Church and will wind through the neighborhood ending up at Harvey Oaks Elementary. We will post the progress and location of the parade via facebook live the day of the event!
**NEW this year: Meet and greet with Santa, sit on his lap and get pictures. This will be held outside right by the elementary school at 2105 S 153rd St. AFTER the parade!
Santa is soooo excited to see you on Sunday! Get your letters ready! (Also, parents – this is a GREAT time to pay your 2022 dues if you haven't already!)
We will collect santa letters and HOHA dues during the parade! Please have them ready for us to grab!