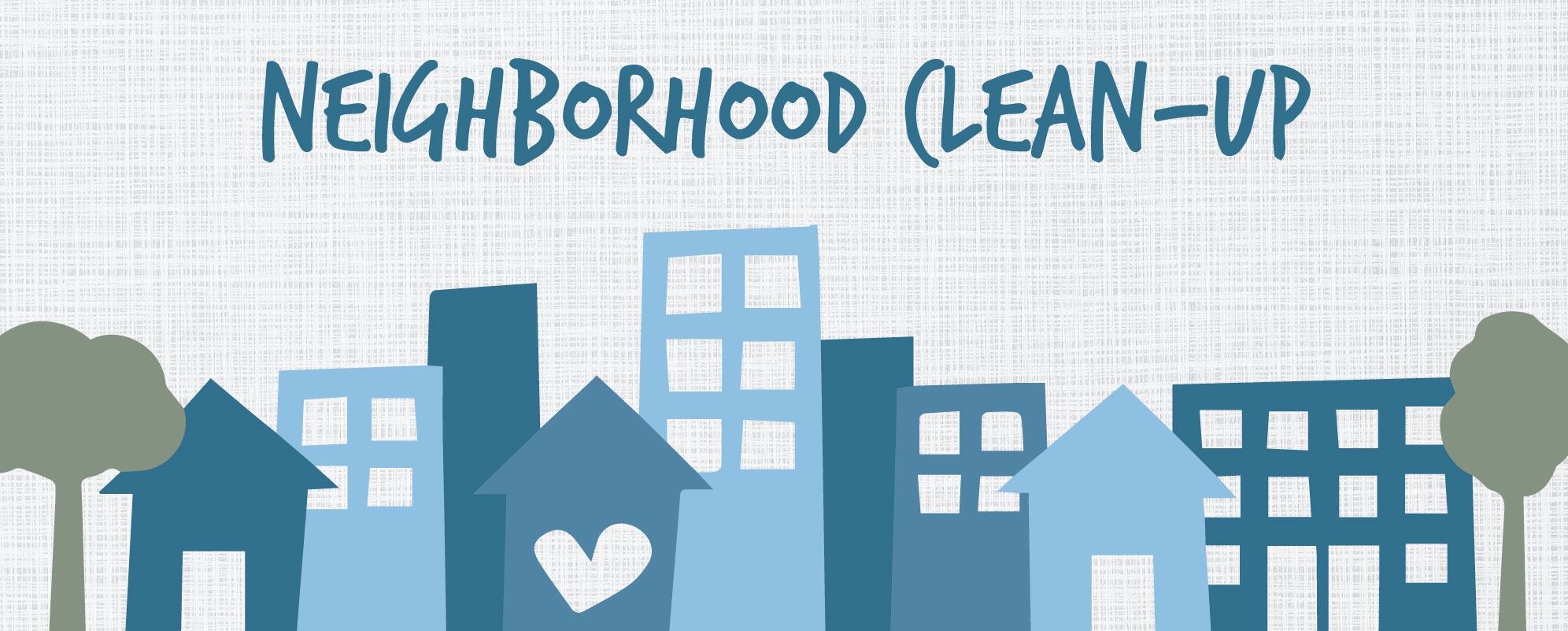 Neighborhood Clean-Up Day
Neighborhood Clean-Up Day
Scheduled for Saturday, October 7
Again this year, HOHA will be sponsoring a Neighborhood Clean-up Day.  The event will be held in the parking lot of Harvey Oaks Elementary School, from 9:00 a.m. to 2:00 p.m.  Below are examples of items that can be and can't be brought to the site.
Volunteers are needed to help at the event.  If you are interested in helping, contact Derek Menke (dmenke@cox.net), Kevin Hughes (krhughes10@gmail.com), or John Brehmer (jjbrehmer@centurylink.net).
Examples of Accepted and Common Items
(not a comprehensive list)
Small tree limbs up to 4 inches in diameter

Brush

Furniture (couches, chairs, mattresses, etc.)

Carpet

Televisions

Microwaves

Auto parts

Tires without rims (at designated sites only), but no tractor or bike tires

Lead-acid batteries (at designated sites only)

Appliances (at designated sites only)

Swing sets

Bicycles

Lumber

Drywall

Empty cans, pails, and buckets

Railroad ties – must be cut into 1 foot pieces for disposal; no site will accept full-size railroad ties 

Old trash cans & green recycling bins
Examples of Prohibited Items
(not a comprehensive list)
Commercial waste

Rocks and concrete

Tree trunks and logs larger than 4 inches in diameter

Tree stumps

Dirt

Household garbage – put out with your normal trash collection.

Dead animals, manure, and animal bedding

Landscaping timbers

Construction debris

Tires still on rims

Rocks and concrete

Full-size railroad ties – The Nebraska Department of Environment and Energy (NDEE) has published a guide for disposal. To view the guide, contact the NDEE for additional information at 877-253-2603.

Propane tanks and other pressurized cylinders

Household Hazardous waste including, but not limited to auto fluids, paint, solvents, and lawn chemicals.  Take to 

UnderTheSink

, 4001 South 120th Street.  On Cleanup Saturdays 

UnderTheSink

is open from 9AM to 2PM and does not require an appointment.  However residents are encouraged to call 402-444-sink [7465] before proceeding to assess the wait time and prevent traffic being backed up onto 120th Street.